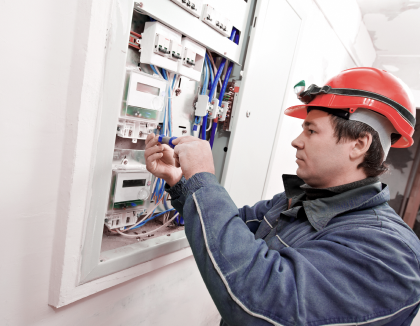 Electrical device arching
Don't worry, with Electroidens your electricity will be ok.
If you detect a weird fishy smell froma switch or a wall socke, it might mean that the connection to an electrical device's circuit has been damaged.
Arcing is a phenomenon that can occur at loose electrical connections. This can be at wire splices, at circuit breaker connections, wall switches, receptacles, or within an appliance.
Arcing is caused by voltage and a physical space. The higher the voltage, the larger the physical space that the arc can reach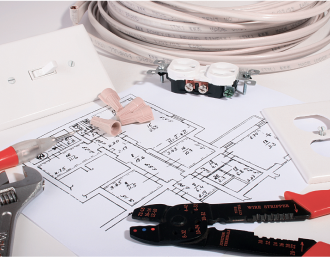 We become your one call partner for all your electrician requirement.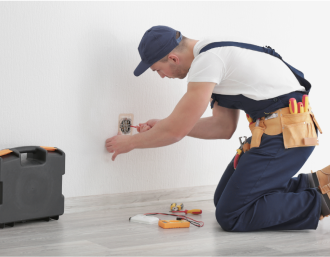 Be sure the fixing process will be super fast and powerful.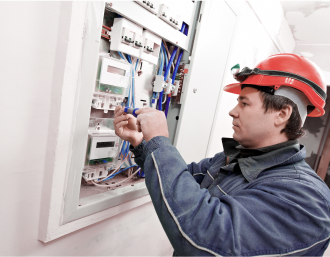 AC Servicing becomes mandatory during the start of heating.